Curated articles & research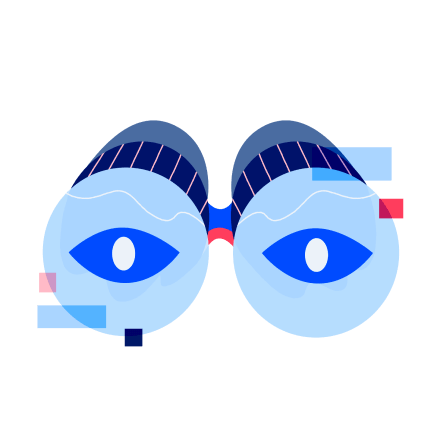 In-depth reviews
We take a deep dive into the different financial products and services available on the market – find the right ones for you!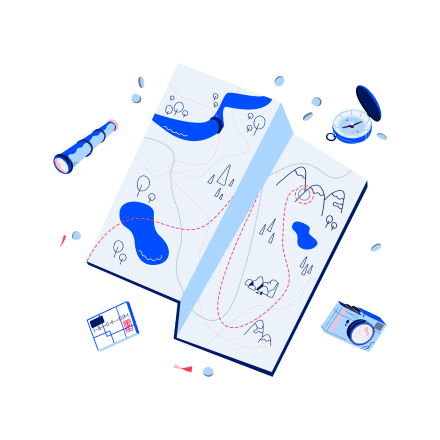 Helpful tools & guides
We believe that financial know-how should be accessible to all – our guides are packed with insights and analysis to help you level-up your finances.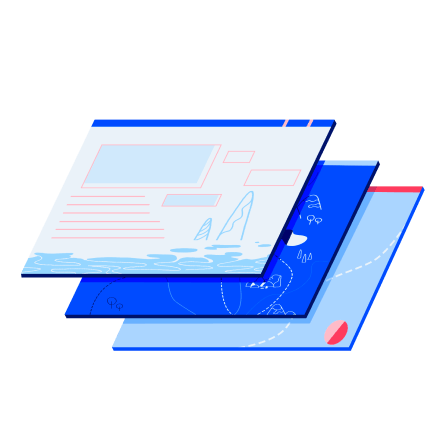 The MoneyMate blog
Over at our blog you can find articles & research spanning a variety of personal finance topics.