The way we work is changing. For many, the days of having a single 9-to-5 job are long over. After spending the last year hunched over laptops and enduring back-to-back Zoom calls between bubble teas and Chloe Ting home workouts, many of us are realising that we don't want to keep running the corporate treadmill to nowhere.
In the hopes of building something more, some people are dipping their toes into the gig economy to monetise their passions and earn some side income.
And thanks to technology, you don't even need to slip out of your home (or pyjamas) to start.
From stay-at-home caregivers to others who are just trying to avoid catching the virus outdoors, even the homebound are finding ways to make work-from-home side jobs work for them.
So What's a Side Hustle?
Side hustles are ways you can make money outside of your regular job. Having a side income in Singapore gives you the freedom to pursue your passions, buy things you need, and lower any financial worries of living in one of the most expensive cities in the world. Truth be told, many 9-to-5 jobs can barely afford to pay the bills, especially if you're just starting out in your career.
Thanks to the ever-growing number of ways to make money online, it's entirely possible to start earning a second income from the comfort of your home. We'll show you how to get started with some of the most popular side income jobs in Singapore.
1. Transcriber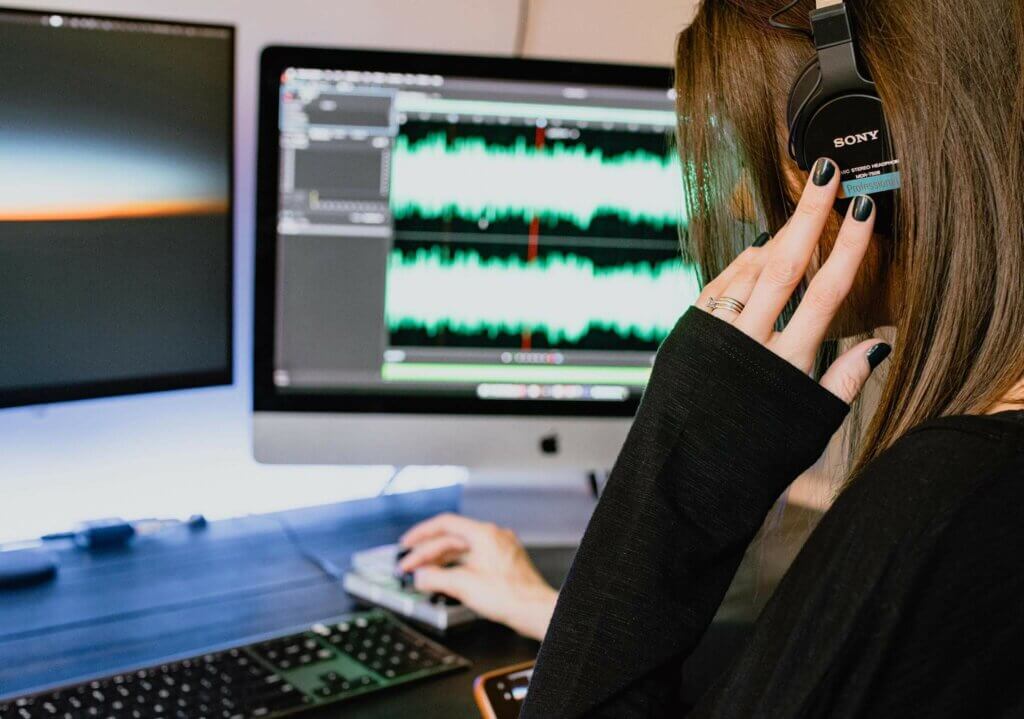 What You'll Do: Listen to audio or video files and write down what's said. As a transcriber, you can be transcribing anything from lectures to interviews and even group discussions.
The demand for transcribers is growing as more businesses outsource the job to freelancers to save money. Transcribing services are also in demand by those who run podcasts. Usually, those who need the services will send you an audio file. Your job, in turn, is to type out the audio file and submit the written work either verbatim or as a blog article.
Skills Needed: Being a fast and accurate typist with a good memory will save you a lot of time transcribing, but you can get started as long as you're fluent in the language. You can also look for transcription services in specific fields that you're interested in or have experience with. As you gain more experience, you can take on more technical jobs like legal, medical, or financial transcriptions, which will get you an average pay increase of 8%.
Fair warning, by the way: if you do not type fast, this job can get tedious. The average person can transcribe a one-audio hour in about four hours. You can train your touch typing skills with websites like TypingTest.com.
Time and Capital Needed: Other than a laptop, headphones are probably the most important piece of equipment you'll need. Some client recordings will be clear but others may not, so having a good set of headphones to break through the background noise, accents, or slurred speech will help a lot in producing an accurate transcript.
How Much You Can Earn: The amount you can earn depends on your skill and how urgent the submission is. Transcribers are paid per audio hour and not for the number of hours they spend working on the project. So with jobs like this, it's all about speed and accuracy. The starting rate is around $0.30 per audio minute. It's not much, but with more experience, you even can earn up to $4 per audio minute.
How to Get the Job: There are many freelance transcription platforms you can join online, but quite a few are limited to North America. For Singaporean applicants, the most popular ones are TranscribeMe, GoTranscript, and Upwork.
Job Tip: Knowing your client's needs will save you a lot of time. Ask your client ahead of time how they want their transcript formatted. Here are some details to hash out with the client before the project begins: formating, style of text, margins, time code requirements, as well as headers and file names.
2. Virtual Assistant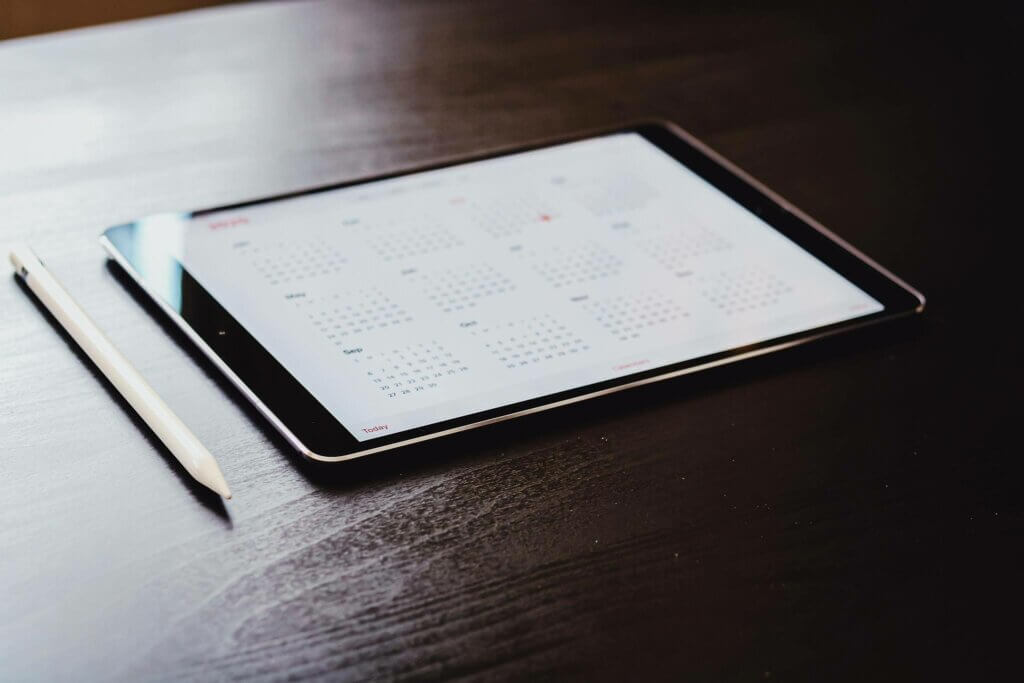 What You'll Do: Help keep businesses functioning by supporting your clients in various activities. You'll get to work on tasks like social media management, event management, or even digital marketing. But be prepared to also do repetitive and mundane work like clerical work, emailing, budgeting, and scheduling meetings. Smaller companies especially tend to outsource these tedious tasks to virtual assistants to save on time and manpower.
Skills Needed: You'll need to be organised, good at multitasking, and quick on your toes. Experience with admin work, researching, and managing finance are plus points. The scope is tailored to the clients' needs, so most of the time you'll be learning on the job. Generally though, businesses hire virtual assistants to boost their productivity and take routine stuff off their hands.
Time and Capital Needed: While virtual assistants usually commit to regular hours, the timing varies from client to client. That means there will be various opportunities depending on how much time you can commit. You don't need anything beyond your laptop and internet service usually.
How Much You Can Earn: Virtual assistants can expect to earn between $8 to $50 per hour.
How to Get the Job: Look for opportunities on platforms like Upwork and Freelancer.
Job Tip: Time management is an important life skill for virtual assistants. Being organised is the key to keeping your work-life balance in check, especially if you have multiple clients. Use a time-blocking approach to work on specific tasks with no distractions.
3. Online Tutor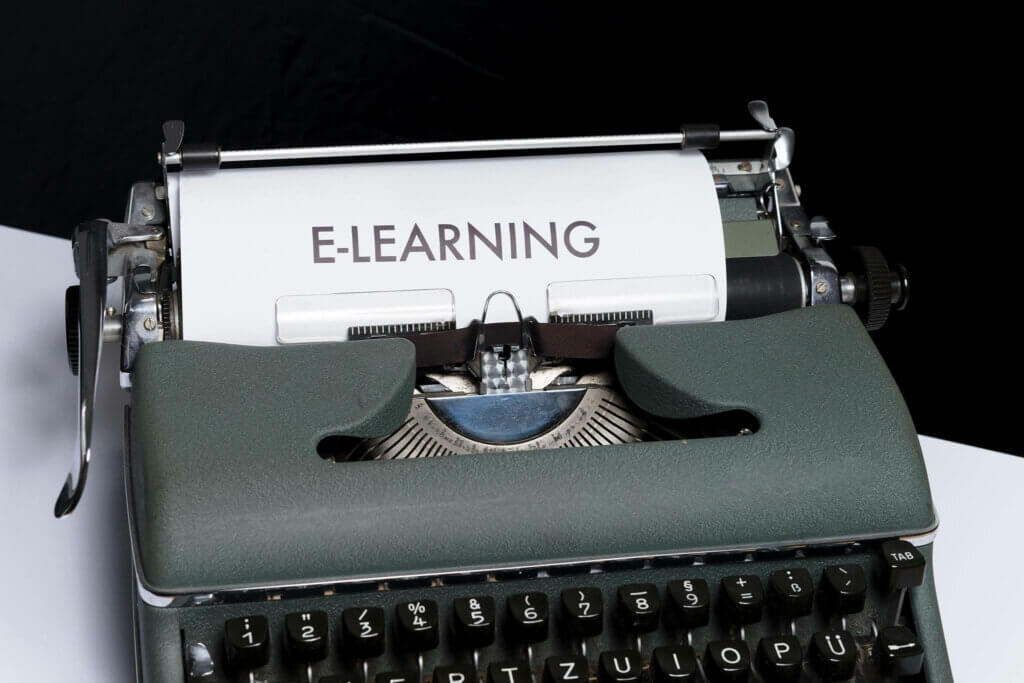 What You'll Do: Tutoring can bring you a significant side income if you've got the ability to teach. You can either tutor online via live streaming or have students come to your home (while still observing the limits on visitors). You'll need to prepare visual aids, worksheets, and other tools to help students best digest the material.
Skills Needed: Academic qualifications in the relevant subjects, the ability to engage students, and lots of patience. For local examinable subjects, you'll need to familiarise yourself with the syllabus. Alternatively, you can also consider teaching English or another language to casual learners.
Time and Capital Needed: If you're tutoring local examinable subjects, you'll be expected to commit until the end of the school year at least. Casual language tutoring is a bit more flexible. You'll need a laptop with good video capture and a mic if the classes are online.
How Much You Can Earn: From $18 per hour depending on experience and level. If you have a local degree or NIE training, you'll be able to charge more for primary and secondary school subjects like Math, Science, and English.
How to Get the Job: There are plenty of online tutoring platforms such as teachnlearn. There are also online language schools like DaDaABC and Whales English and platforms like Preply and Verbling.
Job Tip: Just because you are good at a subject or language does not mean that you can teach it well. You'll need to be able to adapt and adjust your level of teaching to each student's needs. Most importantly, be patient and willing to learn as well!
4. Website and App Tester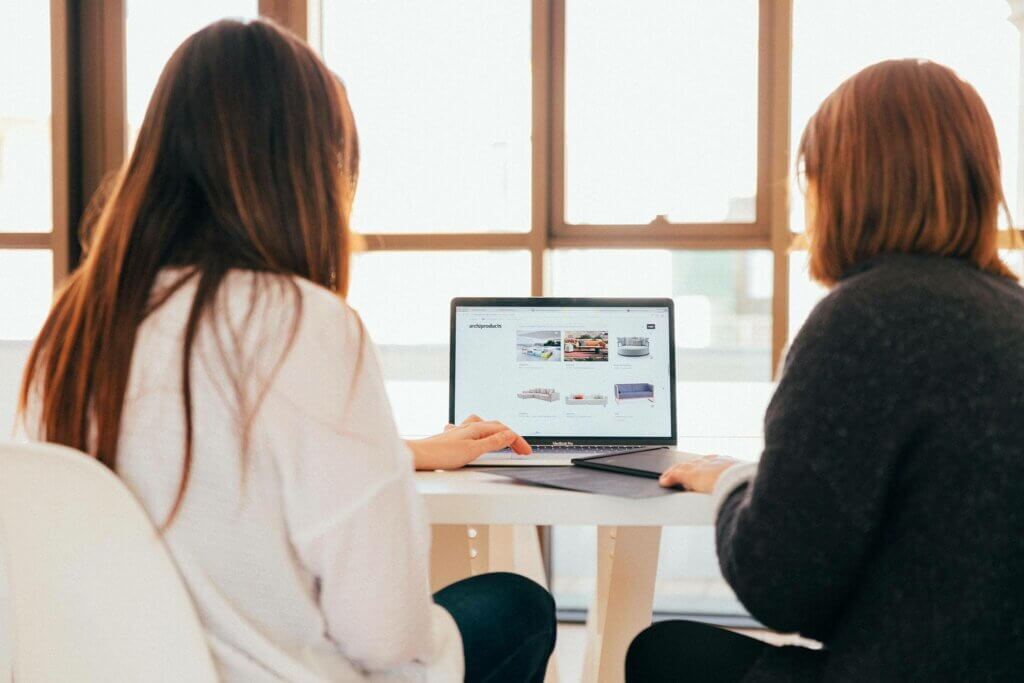 What You'll Do: As the job title implies, you'll be testing the functionality of websites or apps. With companies becoming more digitally savvy and customer-centric, user experience is becoming a key part of businesses.
Skills Needed: You'll need to be able to navigate websites decently. You'll perform specific tasks on the websites and navigate through certain functions (e.g. buying a t-shirt), all while giving real-time feedback. You pretty much use the app as a regular person would, talking out loud as you browse. Your input will then go toward making the platform more user-friendly and less glitchy.
Usually, you'll be matched to businesses that serve your demographic and purchasing habits. For instance, if you're testing a shopping website, you might be asked how often you shop and which websites you shop at before being assigned a website or app.
Time and Capital Needed: The timing is flexible, but you'll have to look out for new jobs constantly as they're snapped up quickly. You'll need a computer, mic, quiet environment, and the platform-provided screen capture software to record your feedback.
How Much You Can Earn: Sites like UserTesting.com pay $13.96 for each completed test and take about 15 – 20 minutes to complete. 
How to Get the Job: Platforms you can go to include UserTesting, uTest, IntelliZoomPanel and Enroll.
Job Tip: It helps to be familiar with the usual layouts of websites and apps.
5. Voiceover Artist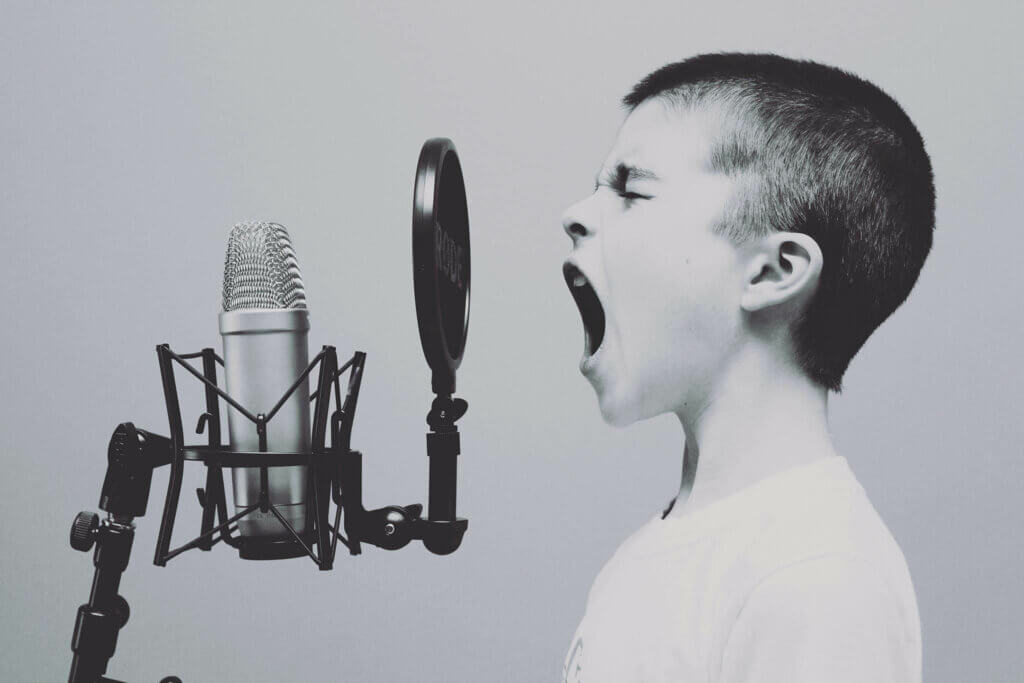 What You'll Do: If you have a good voice, this is your chance to make use of it. You can do voice-overs for commercials, audio guides, and more. Voiceovers refer to when a voice is pre-recorded and used (usually in the background) for a media production. Voice talents usually read aloud from a script.
Skills Needed: While you don't really need a professional qualification, voiceover talents must have a smooth and attractive voice. You'll need to have clear and clean enunciation as well as good control of tones and emotions. Importantly, you'll need to be adaptable. Voice-over artists have to create multiple versions of scripts for directors to choose from, so being able to change up your voice to show variety is key.
Time and Capital Needed: Voiceover artists work on flexible timings depending on their arrangement with clients. You'll need to invest in voice-over tools like USB headphones.
How to Get the Job: Check out Upwork and Freelancer.com for voiceover opportunities.
How Much You Can Earn: Depending on your experience and skill, you can earn about $20-$40 per hour on voiceover projects.
Job Tip: Create short voice samples to secure your gigs. Even if you have a great portfolio, employers will always want a real sample of your voice before they can commit any project to you.
6. Customer Service Agent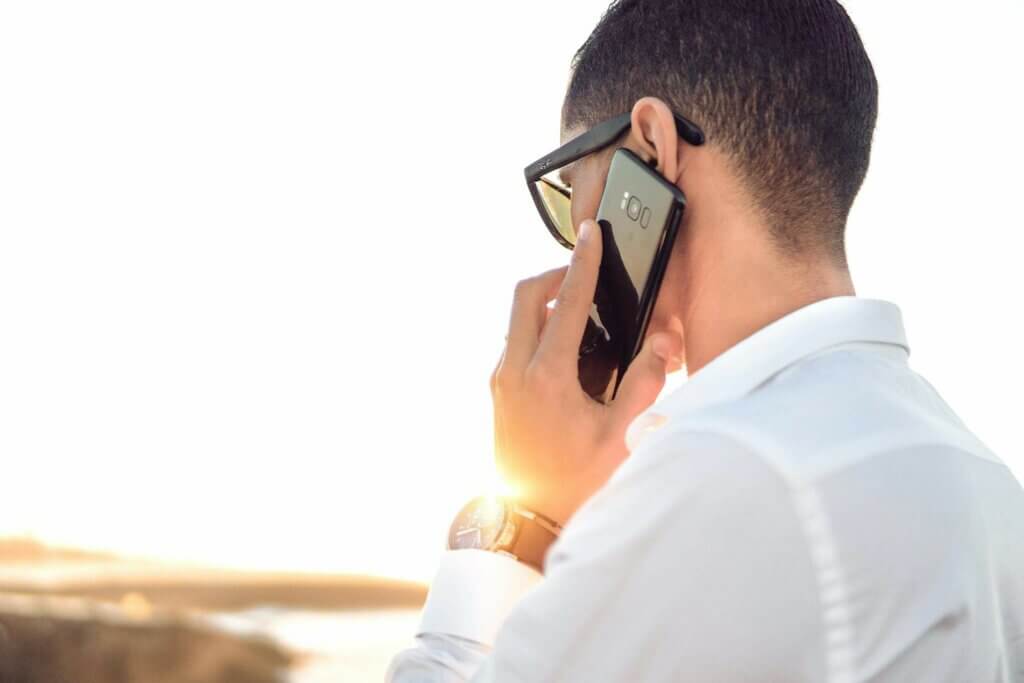 What You'll Do: Customer service is one of the fastest-growing occupations as more companies shift their businesses online. You'll be able to find customer service work-from-home jobs in any field, from F&B to IT.
Skills Needed: As a customer service agent, you'll need to learn about a company and its services so that you can help callers navigate their questions. Apart from knowledge, you'll also need a pleasant personality, good listening skills, and not to mention — a thick skin. The customer is always right… right? Making a disgruntled customer feel valued is important in winning his confidence back.
Time and Capital Needed: The timing is flexible. You don't really need any equipment other than a laptop and perhaps a mic. Evening and weekend jobs are plentiful if you need to work around your day job.
How to Get the Job: You can sign up on customer service sites like The Chat Shop or freelancing platforms like Upwork or Freelancer.
How Much You Can Earn: The starting pay for customer service agents is $10/hour and can go as high as $40/hour with more experience.
Job Tip: Create a memorable customer service experience by maintaining a pleasant and positive attitude. People can't help but respond to friendliness – we're hardwired this way.
7. Proofreader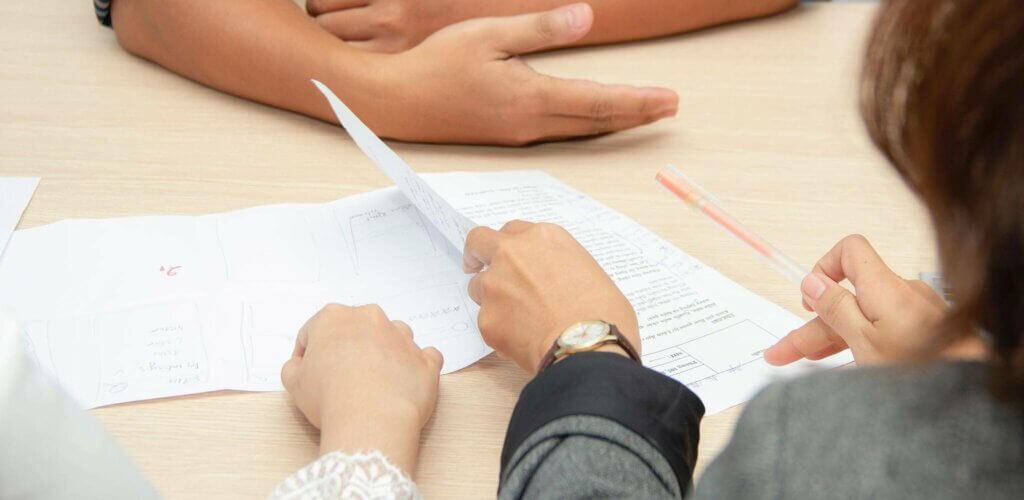 What You'll Do: You'll correct a document's spelling, punctuation, and grammar. Higher-level proofreaders also sometimes point out incorrect usage of vocabulary, problematic structures, and inconsistent forms — though strictly speaking, these fall more under copyediting than proofreading.
Skills Needed: If you're always correcting the English of people around you, you've probably got what it takes. Academic qualifications in a related field (like English or Journalism) don't hurt, though!
Time and Capital Needed: Timings are flexible, but jobs may sometimes require fast turnaround times. You'll need a computer and a word processor (usually Microsoft Word) along with an internet connection to start.
How to Get the Job: You can sign up for a proofreading workshop on Proofread Anywhere for starters; they'll then list you in their Graduate Directory and refer jobs to you. Otherwise, you can register on freelancing platforms like Upwork, Fiverr, and Freelancer.
How Much You Can Earn: You can charge by word, by page, or by the hour — the most popular method is to charge per word so you're not penalised for efficiency. The average proofreader earns anywhere from $10 – $45/hour or $10 – $40 for a 1000-word document. The faster the turnaround time, the higher the rate you can charge.
Some proofreaders will charge as low as $5 per 1000 words, but the low rates don't guarantee a job well done. We'd recommend listing your professional qualifications or past works so that you can command a higher rate. 
Job Tip: If you have a discerning eye and a good head for critical thinking, you can gradually upgrade your skills to take on editing projects. The work is more interesting compared to proofreading, which focuses on the technical aspects of the language.
You can also consider specialising in a niche — say, medical journals — as these pay better.
8. Social Media Assistant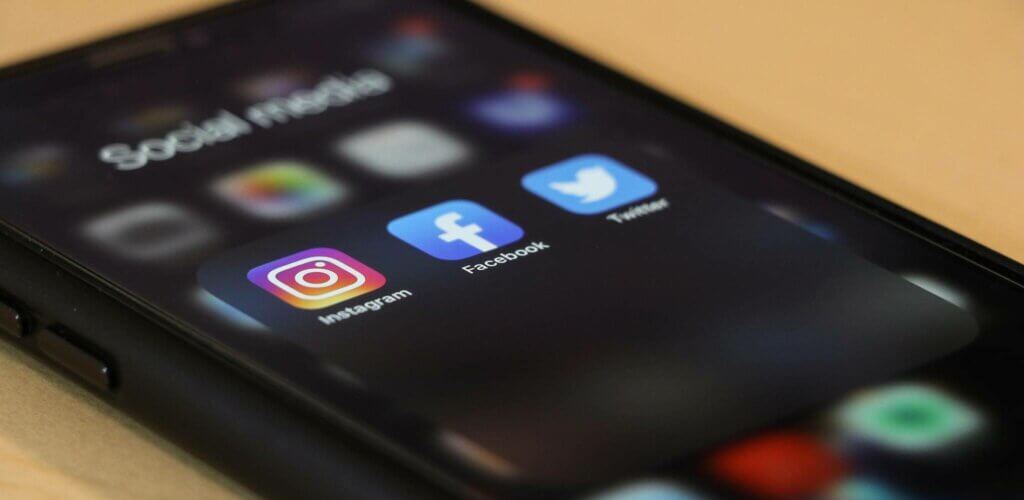 What You'll Do: Work with a brand to execute a social media strategy. You'll post regularly as a representative of the company, making sure their brand voice is consistent across all platforms.
Skills Needed: Copywriting, basic design, and project management skills. Picking up a crash course on marketing also helps a ton.
Time and Capital Needed: Timings are usually flexible, but be prepared to commit a minimum of 10 hours a week. You may need to be available at certain hours of the day, like during peak user traffic periods. You can work around this with the help of a scheduled posting app though. Equipment-wise, a computer (or tablet) with image editing software and access to the internet will suffice.
How to Get the Job: Check out platforms like Upwork, LinkedIn, or Freelancer.
How Much You Can Earn: If you're just starting out, you can earn $15 – $50 an hour. This can go up to as high as $120+ with a better portfolio.
Job Tip: Do your research on the different platforms and look through some of the most popular voices on each. See if you can figure out their strategy and why it works — along with what they've chosen to avoid.
More experienced social media marketers can crunch the numbers and advise clients on the best ways to use their marketing funds, so developing this analytical and strategic skill set will allow you to charge a premium.
9. Translator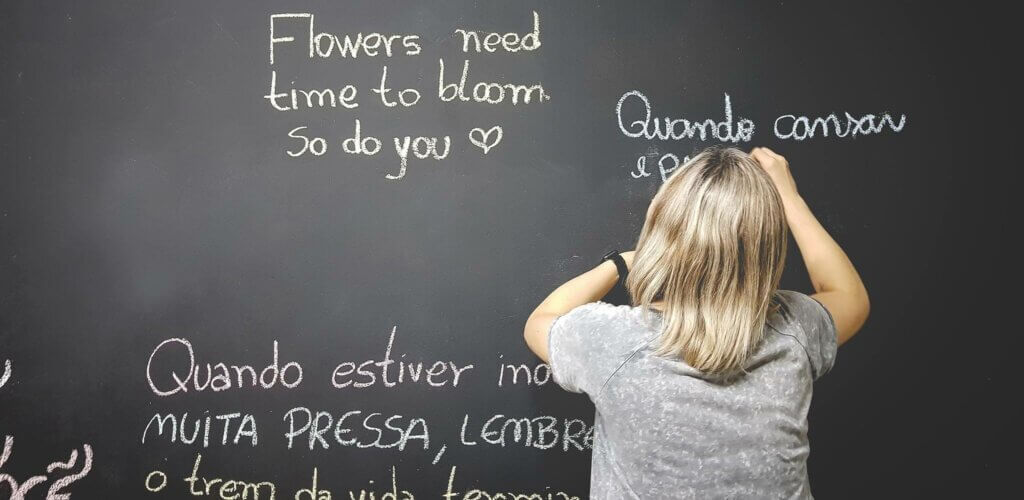 What You'll Do: You'll help companies translate documents to the local language and context of their target markets. The latter bit refers to things like cultural references, idioms, and so on. You can also choose to pick up interpretation jobs on certain platforms.
Skills Needed: Fluency in at least two languages, for starters. You'll usually have to take a competency test so companies can make sure you're up to the task.
Time and Capital Needed: Timings are flexible as you can accept or reject jobs as they come. There will usually be a fast turnaround time if you do accept a task. You'll need a computer, tablet, or smartphone and may have to download an app.
How to Get the Job: Apply on websites like OneHourTranslation.com, Speakt, Stepes, or Gengo.
How Much You Can Earn: Starting pay is $12/hour, which increases if you can deliver quality work with fast turnaround times.
How to Get Started Earning Side Income From Home
We'll end off with a bit of advice on how to select a side job:
1. Make a list of your strengths, skills, and what you're interested in. When you do a side hustle that you like, it's more likely to be successful.
2. Decide early on if you plan to invest money. Side hustles shouldn't cost too much, but they may require some investment for things like website hosting and tools.
3. Avoid any conflicts of interest, especially with your day job.
4. Schedule time for your side hustle, or you'll be overwhelmed with managing your tasks.
5. Don't forget about your day job — you'll probably still rely on it to pay the bills for the time being.